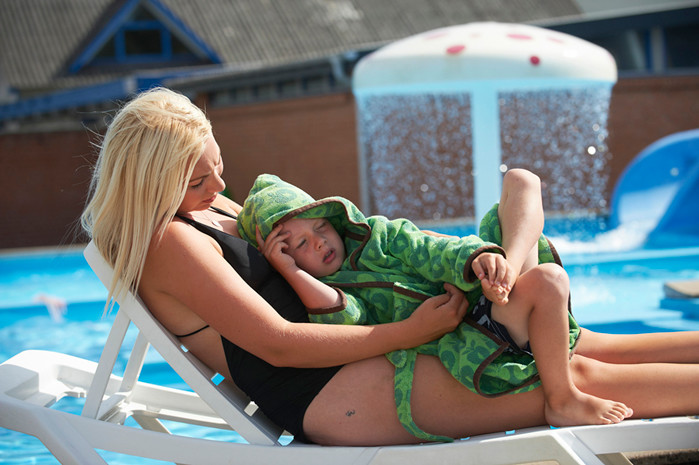 At the majority of campsites you can rent caravans, cottages, tents and many places also rent apartments and rooms.
It offers a really good opportunity to sample camping life and visit areas in Denmark that you have not seen before, and it is so very easy and comfortable.
If you make a reservation before you arrive the campsite will ensure that everything is ready on arrival so that your holiday can start immediately.
The majority of campsites are beautifully situated in the countryside, either near a forest, a body of water or a town; there are plenty of opportunities for good hikes in the area.
The campsites are stacked with information about activities and attractions in the area.