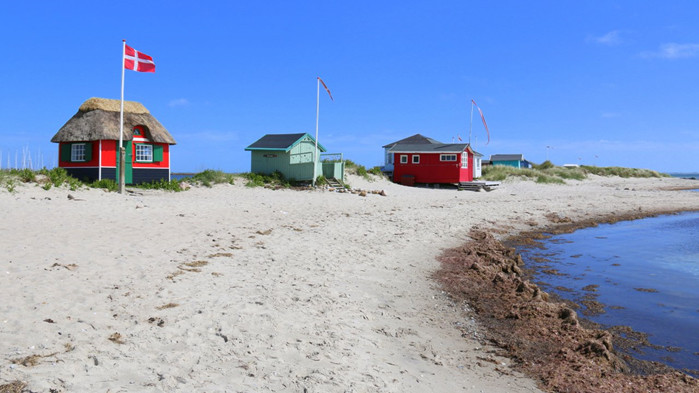 DK-CAMP is a business of more than 23
0
 campsites
that all have personal service at their heart and which are situated in scenic areas. However, the campsites are very different in relation to size, range of facilities and activities.
Within the campsites you can find information on the exact campsite you would like to visit.
Elite Camp
is a subsidiary of DK-CAMP with 16 members
Small Sites/Små Pladser
 is a subsidiary of DK-CAMP with 30 members

DK-CAMP's aim is to ensure that the campers have good experiences when they are on a camping holiday, and we therefore give comprehensive information about the sites here on the homepage, and in the brochures and magazines which DK-CAMP publishes.